St. Johns River State College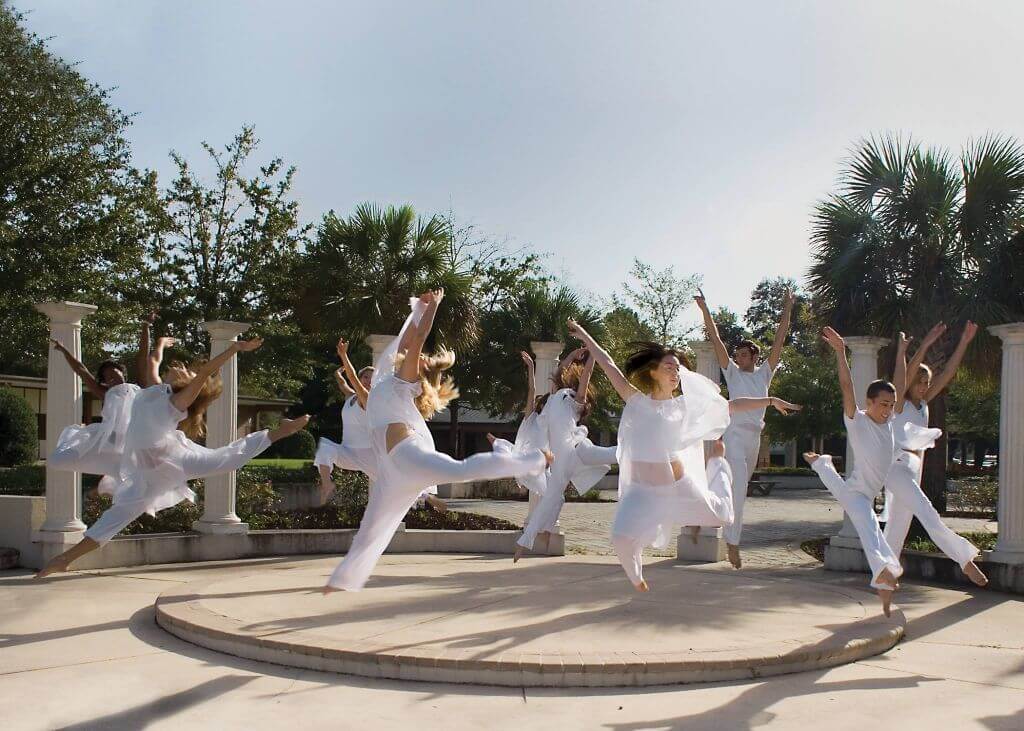 Since 1958, St. Johns River State College has built a solid reputation as a full-service college dedicated to meeting the educational and workforce training needs of its Northeast Florida district. With campuses in Orange Park, Palatka and St. Augustine, SJR State is truly the community's college, enriching a diverse population of students ranging in age from 16 to 60 and beyond.
SJR State offers three bachelor's degrees, the two-year A.A. (transfer) degree and more than 30 college-credit technical degrees and certificates. The Palatka campus is conveniently located just off of Highway 19 and is home to the Viking baseball, softball and volleyball teams and Florida School of the Arts.
SJR State is part of the Florida College System and is accredited by the Southern Association of Colleges and Schools (SACS). Visit us in-person or online at SJRstate.edu.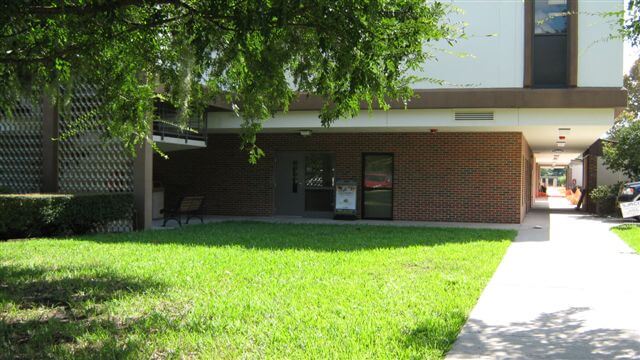 The Saint Leo University's, Northeast Florida  Center opened in 1994 through an educational  partnership with Saint Johns River State College.  The Center offers bachelor degrees in Business  Administration, Criminal Justice, Elementary and  Middle Grades Education, Psychology, Health  Care Administration, Computer Information  Systems and more. We're what you need for  where you're going.
Expand your options with a degree from Saint  Leo University! Whether you're finishing that  degree you started years ago or beginning a new  program to help boost your career, Saint Leo is  here for you. Our affordable degree programs are offered at times and places convenient for you. The Center is located on the campuses of St. Johns River State College in Palatka, Orange Park and St. Augustine.
Visit them at www.saintleo.edu/nefl.